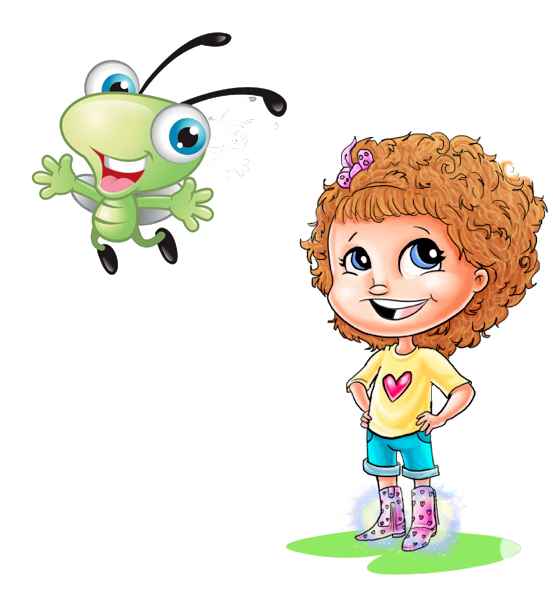 Joy Kids Universe (JKU) was founded on the principles of joy, love, gratitude and appreciation. We've integrated the wisdom of the ages and universal spiritual principles with today's brightest minds and best business practices to inspire and empower children to live with greater optimism, clarity and good health. At the very root of this is joy, always joy. Because we've discovered that joy is the most powerful force in the Universe, the Joy Kids Universe!
Founded in 2014, JKU is a for-profit company that is dedicated to promoting positive thought principles and expressions of self-love by young children.  As JKU grows, a distinct element of its mission is to give back to like-minded organizations in the spirit of expanding love and joy.

JKU Founder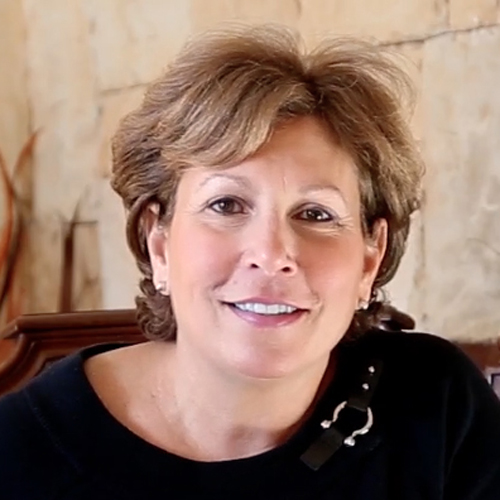 Joanne Henig, President - Joanne brings nearly 37 years of entrepreneurial and creative experience to the company. Along with her JKU business partners, Henig is dedicated to expanding happiness across the globe by sharing her applied knowledge of postive thinking and awareness with caregivers and parents of young children and with the children themselves. Henig has authored "The Joyful Universe of Casey Rose" children's book series as well as the soon to be released "FearLESS Positive Parenting" online program. Her goal is to shift an entire generation to effortlessly love without judgement, create without limits, and to learn freely and joyfully each day. These fundamental principles gave rise to the JKU corporate vision. Henig developed the character Casey Rose. Bringing Casey Rose to life in her book series is only the beginning of how far these this character will entertain, delight and enlighten broad audiences. Joanne's creative skills play a key role in all areas of business development, marketing and media initiatives. Henig sees untapped opportunities for JKU in the near future and continues to expand new branding, licensing and merchandising opportunities with like-minded strategic business alliances.
JKU Advisory Board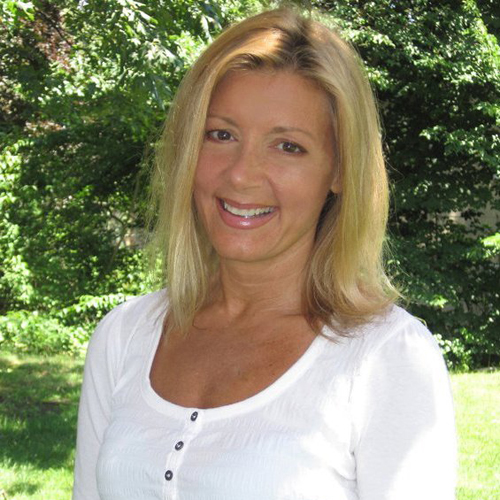 Karen L. Garvey, MBA - Karen L. Garvey acquired extensive business and writing experience, authoring/co-authoring many articles and books. She presently addresses audiences and appears in the media about reaching success, offering practical guidance for discovering one's path to fulfillment. One of Karen's goals is to guide people to happiness and to reveal their best selves. As such, she has dedicate herself to communicating with sources of guidance that resonate with truth, sources based upon love, appreciation, and kindness.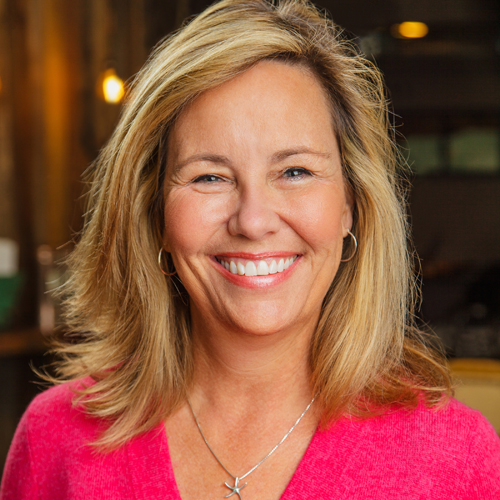 Julie Schoerke - A public relations expert with 30 years experience, Julie specializes in developing winning book publicity campaigns for authors and publishers. But it's her infectious smile, always-positive attitude and die-hard support that welcomes authors into the JKS family. The hallmark of her company is creative campaigns that fit the lifestyle of the author. She's been on the forefront of industry trends, being among the first to work with book bloggers, to produce and creatively distribute book trailers, and to secure book sale numbers reporting for indie authors to hit bestseller lists. And, in bucking trends, she reinvented the book tour to be more author-friendly. Julie is frequently interviewed on radio, literary blogs and asked to speak recently at The University of Chicago, Sarah Lawrence College, Decatur Book Festival and James River Writing Conference among others throughout the United States. Her advice and ideas for promoting books are endless, current and inventive.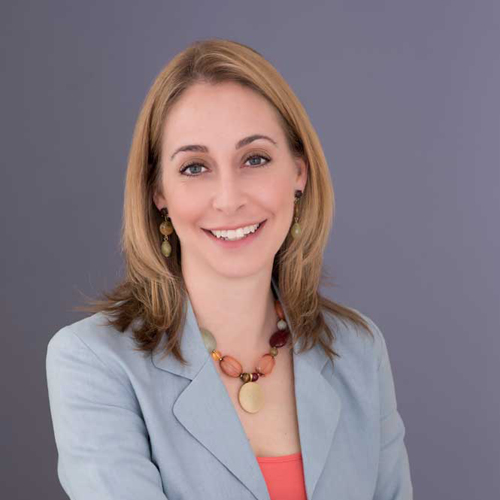 Brenna Hicks, PhD, LMHC - Dr. Brenna Hicks is a licensed mental health counselor specializing in Play Therapy. She is an expert in child development, child behavior, and parenting. Dr. Hicks is an adjunct faculty member at the University of South Florida. She has been featured on CNN, NBC's iVillage, and in The New York Times. She is often interviewed as a subject matter expert on local news stations and her work can most recently be seen on Build-a-Bear.com. Her blog, The Kid Counselor, is a source for parenting tips, play therapy principles, and tools to help readers gain confidence in their skills so that they can create the family life that they desire.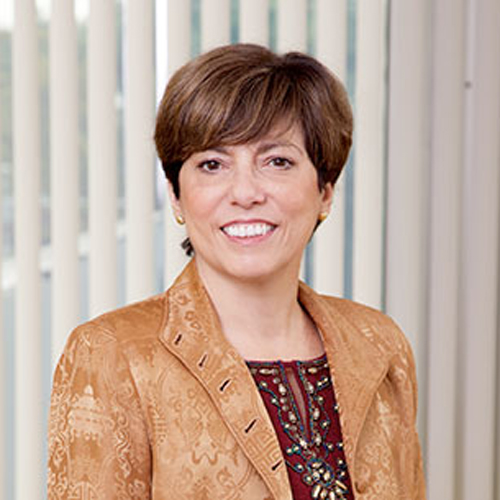 Dr. Lisa S. Coico - Dr. Lisa S. Coico currrently serves as the President of The City College of New York. Dr. Coico is a nationally prominent educator, researcher and former Provost and Executive Vice President of Academic Affairs and Professor of Surgery at Temple University. Dr. Coico saw, early in her career, the profound affect that childhood experiences have on the young adults in her charge. Her leadership skills and her desire to be a part of reaching today's young children who eventually will become tomorrow's young adults is of great interest to Dr. Coico.

Teaching Children Joyful Living